Why Work with Dental Mates?
Our mission at Dental Mates is to offer quality products at affordable prices for our customers. We directly manufacture most of our dental supplies, so we eliminate the third-party suppliers from the equation. This keeps our low prices while maintaining a quality that Dental Mates is willing to stand by. We go through rigorous testing to ensure the quality of our disposable equipment, so that our doctors and dentists can have peace of mind using them.


New Arrival
KA120 Aligner Trimming
New chair-side aligner trimming machine. Extremely accurate and easy to use. Cuts aligners, retainers, and other mouthguards cleanly within 25 seconds. Our software automatically generates the perfect trimline for you!
See more details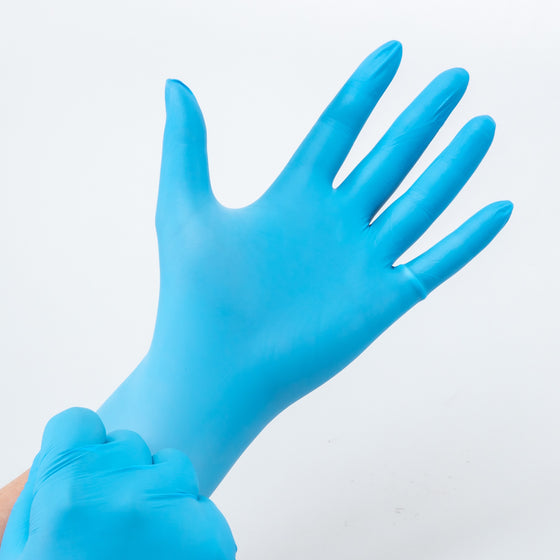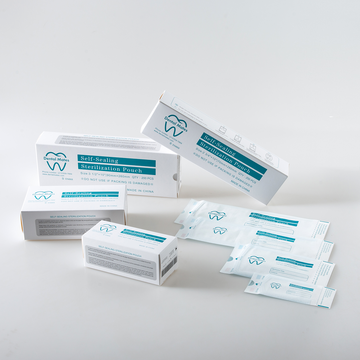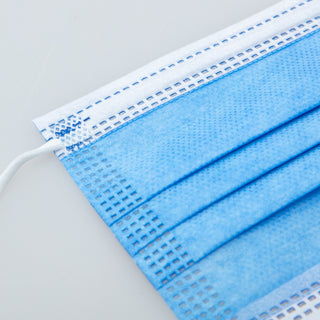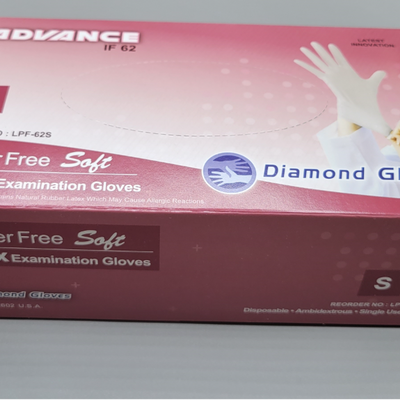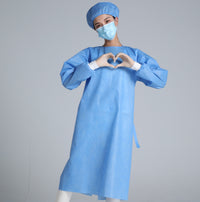 Nitrile Gloves, Gowns, Facemasks
Don't Over Pay
Quality dental supplies does not cost as much as you may think. Our disposables are high quality, FDA certified, and specifically tailored for our customer's preferences. Head over to our disposables page to check our more details!
Shop Nitrile Gloves
SURGICAL LEVEL 3 MASKS
Endodontic Files
Rotary and Hand Files
Dental Mates offers a massive selection of endodontic files. We cover many different specifications from rotary files to hand files. All our rotary files are made with nickel titanium and quality checked before packaging. See Endodontic for more details!
Endodontic Files
Airdog Purifier
Virus Killer
TPA® Technology
Traditional HEPA filters can collect pollutants that may grow unhealthy mold and bacteria over time — a risk to your health and the environment. 
SHOP